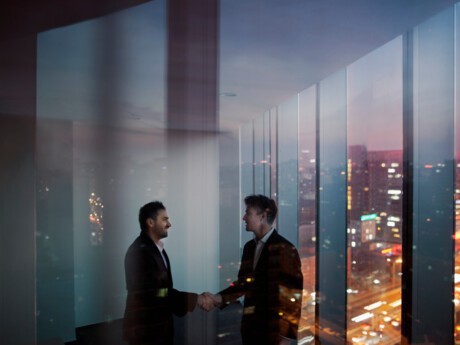 CACEIS in Germany mandated by Axxion to provide depositary services and cross-asset market solutions
Luxembourg-based management company Axxion S.A. recently decided to extend its existing partnership with CACEIS by transferring nine of its funds to CACEIS in Germany. These funds are open-end special AIFs, regulated under German law, including assets such as equity, bonds, derivatives and target funds. CACEIS will provide depository & custody services as well as FX trading, fund execution, and execution & clearing for exchange traded derivatives; the total volume equates to some €1 billion in assets. Starting in August 2020, the migration was executed in three waves to ensure a smooth and controlled onboarding of the funds.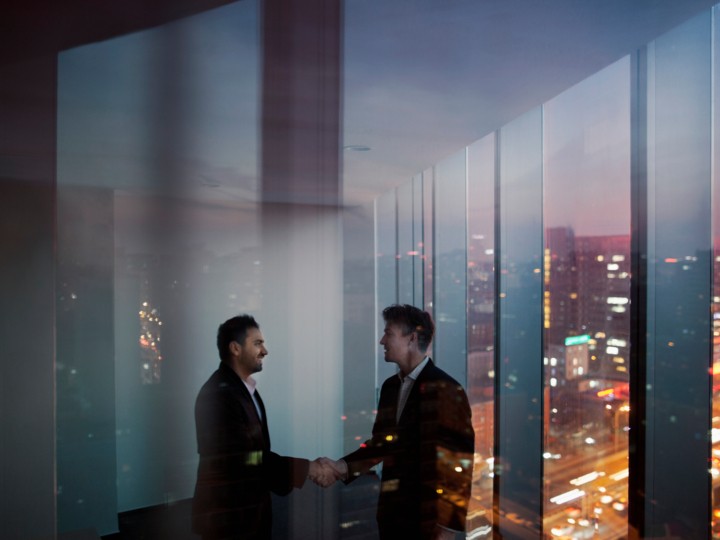 Axxion is specialised in setting-up and managing private label funds and is a long-term client of CACEIS in Luxembourg. Axxion has now selected CACEIS in Germany because of its strong cross-border connections, the wide range of products and services on offer, as well as its extensive knowledge of the international market.
Martin Genannt, Head of Business Development at Axxion, stated: "We were looking for an additional strong partner with whom we can implement projects where, on top of individual service, there is also a wide range of product offerings and capabilities. With CACEIS, we have now found this partner for our cross-border activities in Germany and look forward to a good cooperation."
"Axxion has extensive know-how and a strong network in the market", added Robert Pietzka, Head of Relationship Management, responsible for Asset Managers and Asset Owners in Germany. "As a leading service provider, CACEIS is proud to be working now with Axxion also in Germany and to provide ongoing support for their business development objectives."
CACEIS is the asset servicing banking group of Crédit Agricole and Santander dedicated to asset managers, insurance companies, pension funds, banks, private equity and real estate funds, brokers and corporate clients. Through offices across Europe, North and South America, and Asia, CACEIS offers a broad range of services covering execution, clearing, forex, securities lending, custody, depositary and fund administration, fund distribution support, middle office outsourcing and issuer services. With assets under custody of €3.9 trillion and assets under administration of €2.1 trillion, CACEIS is a European leader in asset servicing and one of the major players worldwide (figures as of 31 December 2019).
Axxion S.A. is one of the leading bank-independent service providers for the administration of so-called private label funds for asset managers, family offices and other institutional fund initiators. Founded in 2001, the Luxembourg-based company is owner-managed and administrates about 150 investment funds in Luxembourg and Germany. Axxion's philosophy is the "balance of partnership" between client and fund company. Clients benefit from the team's high service standards and years of experience.
Adoption of Wiztopic's Blockchain Certification Platform
In order to safeguard its communication, Crédit Agricole certifies its contents with Wiztrust since February 20, 2020. You can check the authenticity of our information on the website www.wiztrust.com.