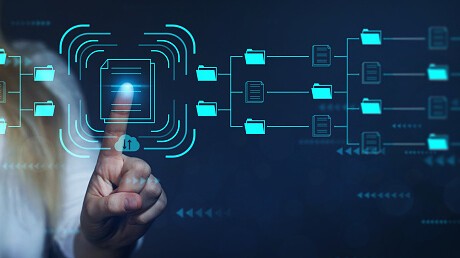 CACEIS adds OSMOZE, a front-office supervisory and decision-making tool, to its Connect Store
CACEIS, a leading European asset servicing player, and Heavenize, a fintech specialising in front-office software, announced a partnership to offer OSMOZE, a decision-making dashboard for all asset classes, to management companies and institutional investor clients.
Available via the Connect Store, CACEIS' subscription hub for fintech partners' services, the OSMOZE platform provides portfolio managers with asset management and investment simulation tools to fine-tune investment decisions and improve operational performance.
OSMOZE delivers key performance, risk and solvency indicators for advanced portfolio analysis. This modular and customisable solution gives managers a simple way to monitor the performance of all their investments. Its varied and intuitive interface (Excel, Web, API) helps managers achieve maximum productivity and a high return on investment.
José Chillan, CEO and Founder of Heavenize, said: "With this partnership, we offer CACEIS clients a turnkey solution for decision-making services with high added value, covering the entire front-office value chain."
Sabine Iacono, Product Manager at CACEIS, commented: "The OSMOZE platform is available via the CACEIS Connect Store and meets our clients' needs in terms of access to the innovative services of fintech firms. With this solution, our clients benefit from a customisable tool that is responsive, flexible and easy to integrate into their established workflow."
CACEIS is the asset servicing banking group of Crédit Agricole and Santander dedicated to asset managers, insurance companies, pension funds, banks, private equity and real estate funds, brokers and corporate clients. Through offices across Europe, North and South America, and Asia, CACEIS offers a broad range of services covering execution, clearing, forex, securities lending, custody, depositary and fund administration, fund distribution support, middle office outsourcing and issuer services. With assets under custody of €4.1 trillion and assets under administration of €2.2 trillion, CACEIS is a European leader in asset servicing and one of the major players worldwide (figures as of 31 December 2022).
Heavenize is the French fintech company behind Osmoze – a modular platform supporting decision-making across all asset classes for front-office teams within management companies and institutional players. It delivers cutting-edge analytical functionality in terms of real-time monitoring of investments, simulations and management of transactions. Heavenize is a long term partner of several top 10 French asset management companies, as well as asset management boutiques.
Adoption of Wiztopic's Blockchain Certification Platform
In order to safeguard its communication, Crédit Agricole certifies its contents with Wiztrust since February 20, 2020. You can check the authenticity of our information on the website www.wiztrust.com.
Our press contact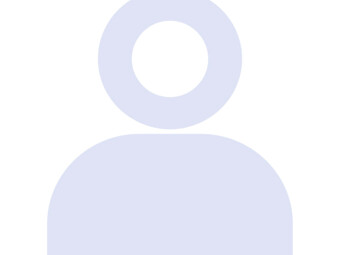 Claude Michaux
Group Communications Director