CACEIS adds new dimensions to its international fund distribution offer
CACEIS is enhancing the solutions which underpin its fund distribution offer in North America, Latin America and Asia, by optimising order processing managed by the National Securities Clearing Corporation (NSCC) and Taiwan Depositary and Clearing Corporation (TDCC) platforms and expanding its connectivity offering to local investors and distributors.
The NSCC links US brokers to investment fund transfer agents. The platform allows them to automatically manage subscriptions, redemptions, exchanges and transfers of units as well as the collection of commission.
At the same time, CACEIS is expanding its distribution solutions offer in Asian markets by automating its links with the TDCC platform.
CACEIS is a major player in cross-border fund distribution and assists many clients in marketing investment funds with its comprehensive offer: local distribution with a transfer agent, centralisation agent and registrar functions, as well as cross-border distribution. By increasing its operational capabilities, CACEIS provides support for clients marketing their funds globally.
Joe Saliba, Deputy Chief Executive Officer of CACEIS, commented: "As a strategic partner, CACEIS is committed to innovation for its clients. These new features complement both the fund distribution offering and CACEIS's global delivery model, which are specifically designed to facilitate the distribution of funds around the world, 24/7, from our entities in Europe, North America and Hong Kong".
CACEIS is the asset servicing banking group of Crédit Agricole dedicated to institutional and corporate clients. Through offices across Europe, North America and Asia, CACEIS offers a broad range of services covering execution, clearing, depositary and custody, fund administration, middle office outsourcing, forex, securities lending, fund distribution support and issuer services. With assets under custody of €2.7 trillion and assets under administration of €1.8 trillion, CACEIS is a European leader in asset servicing and one of the major players worldwide (figures as of 31 December 2017). www.caceis.com
Adoption of Wiztopic's Blockchain Certification Platform
In order to safeguard its communication, Crédit Agricole certifies its contents with Wiztrust since February 20, 2020. You can check the authenticity of our information on the website www.wiztrust.com.
Our press contact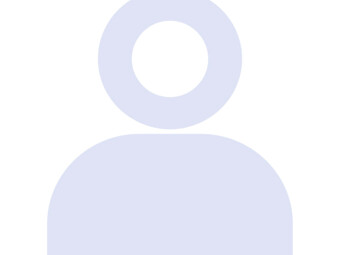 Claude Michaux
Group Communications Director