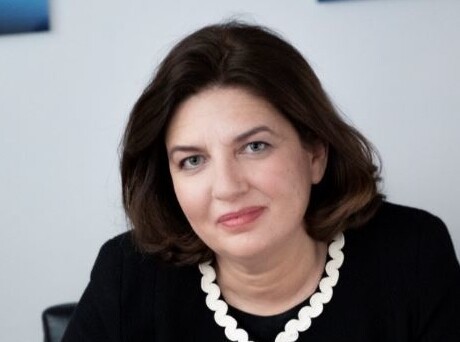 Appointment of Valérie Baudson
Upon her appointment as CEO of Amundi, Valérie Baudson will also become Deputy General Manager of Crédit Agricole S.A.
She will join the Executive Committee of Crédit Agricole SA.
Biography
Valérie Baudson started her career in 1995 in the General Inspection division of Indosuez bank. She then joined Crédit Agricole Cheuvreux, first as Corporate Secretary and then as Head of Marketing Europe.
Valérie Baudson then joined Amundi in 2007, overseeing the ETF, Indexing & Smart Beta business line which she created and has been growing since 2008. She has been a member of Amundi's Executive Committee since 2013 and a member of the Management Committee since 2016 as CEO of CPR AM. Valérie Baudson was in charge of Amundi Group's division dedicated to third-party distributor clients and private banking and supervised Amundi's subsidiaries in Germany and Spain.
Valérie Baudson is a member of the Board of Directors of CA Indosuez Wealth, member of the Strategic Committee of the Association Française de la Gestion Financière (AFG) and Chairperson of the Paris Europlace Investors' Committee.
She is a graduate of HEC Paris.
Adoption of Wiztopic's Blockchain Certification Platform
In order to safeguard its communication, Crédit Agricole certifies its contents with Wiztrust since February 20, 2020. You can check the authenticity of our information on the website www.wiztrust.com.
Our press contact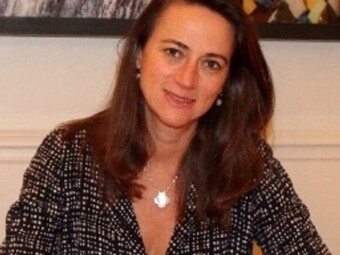 Charlotte De Chavagnac
Crédit Agricole S.A.