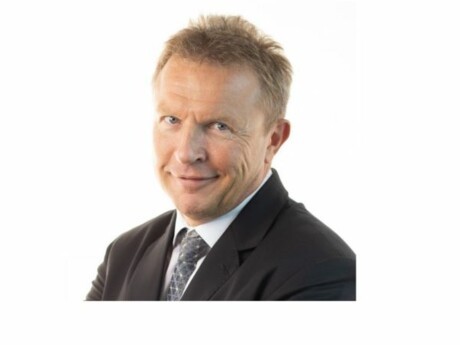 APPOINTMENT Jean-Pierre Michalowski is appointed CEO of CACEIS
The Board of Directors of CACEIS held the 18th of January 2023 has appointed Jean-Pierre Michalowski as Chief Executive Officer as of 6th March 2023. He will become a member of Crédit Agricole S.A. Management Committee. Jean-Pierre Michalowski takes over from Jean-François Abadie who announced that he would retire.
Prior of being appointed CEO of CACEIS, Jean-Pierre Michalowski was Senior Country Officer of Singapore at Crédit Agricole CIB since 2017.
He began his banking career holding several front/middle/back office positions with Meeschaert Rousselle in 1988, Banque Indosuez in 1989, and CIMO in 1990. Then, he joined Credit Lyonnais Rouse in 1992 as Head of Control and Treasury. In 1997, he became Chief Operating Officer (COO) at Crédit Lyonnais Asset Management (CLAM) and a member of its Executive Committee. In 2003, he joined the Executive Committee of Credit Agricole Asset Management (CAAM) and became CEO of CAIS Fastnet.  In 2005, he played a role in the creation of CACEIS, where he was CEO of CACEIS Fastnet (2005), CEO of CACEIS Bank (2007) and Deputy CEO of CACEIS Group (2010).
Jean-Pierre Michalowski is a recent graduate of the Singapore Institute of Directors.
CACEIS is the asset servicing banking group of Crédit Agricole and Santander dedicated to asset managers, insurance companies, pension funds, banks, private equity and real estate funds, brokers and corporate clients. Through offices across Europe, North and South America, and Asia, CACEIS offers a broad range of services covering execution, clearing, forex, securities lending, custody, depositary and fund administration, fund distribution support, middle office outsourcing and issuer services. With assets under custody of €4.6 trillion and assets under administration of €2.4 trillion, CACEIS is a European leader in asset servicing and one of the major players worldwide (figures as of 31 December 2021).
Adoption of Wiztopic's Blockchain Certification Platform
In order to safeguard its communication, Crédit Agricole certifies its contents with Wiztrust since February 20, 2020. You can check the authenticity of our information on the website www.wiztrust.com.
Our press contact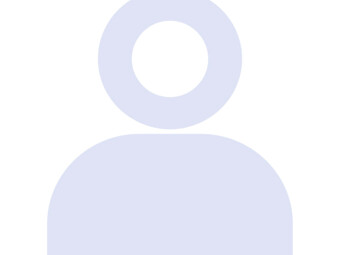 Claude Michaux
Group Communications Director