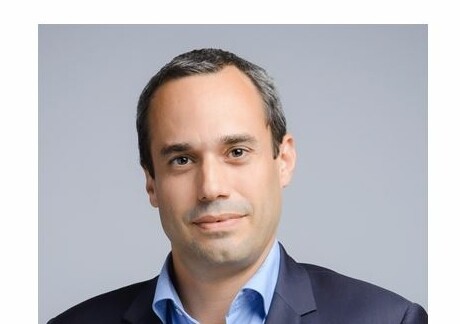 Appointment
The Board of Directors of Crédit Agricole Group Infrastructure Platform (CA-GIP) has appointed Olivier Biton as Chief Executive Officer, effective 1st May 2023. He is a member of the Management Committee of Crédit Agricole S.A.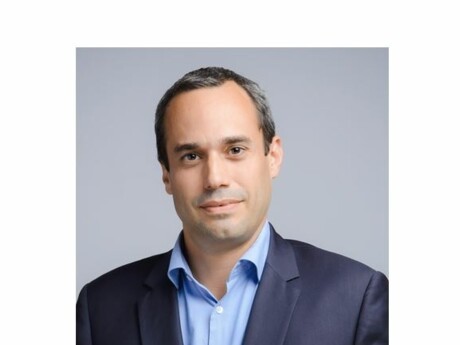 Olivier Biton takes over from Emmanuel Sardet who is appointed Deputy Group Chief Information Officer at Crédit Agricole S.A.

Biography
Olivier Biton began his career at Crédit Lyonnais in 2002 as an IT project manager. He then moved to the United States in 2005 where he worked as a research assistant at the University of Pennsylvania for two years.
At the end of 2007, he joined the Crédit Agricole Group and held various project management positions at Crédit Agricole Payment & Services, before being appointed Head of Business Line Flux in 2014 and then Head of Information Systems and Projects in 2016.
He joined LCL in 2017 as Head of Group Information Systems for LCL. Since 2020, he has been a member of the Executive Committee, and he also manages the Transformation and Organisation Department.
Olivier Biton is a computer engineer (Polytech Paris Sud).
Since 1 January 2019, Crédit Agricole Group Infrastructure Platform (CA-GIP) has brought together 80% of the Group's IT production, infrastructure and technology platforms. CA-GIP is a workforce of more than 4,000 people worldwide, including 1,800 employees spread across the territories in France. Its objective is to meet the challenges of the digital revolution, which the Crédit Agricole Group is taking up in order to strengthen its competitive position. CA-GIP's ambition is to develop new innovative platforms adapted to new uses, while guaranteeing a high level of security and confidentiality. With the eco-design of its solutions, for example, CA-GIP affirms and demonstrates its commitment to CSR.
Adoption of Wiztopic's Blockchain Certification Platform
In order to safeguard its communication, Crédit Agricole certifies its contents with Wiztrust since February 20, 2020. You can check the authenticity of our information on the website www.wiztrust.com.