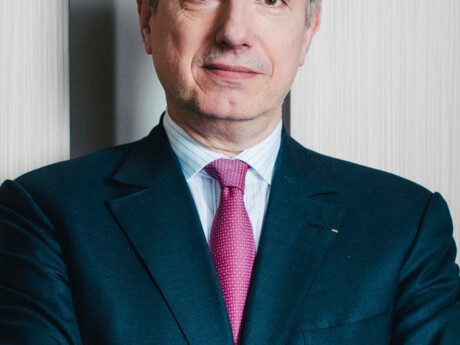 Stéphane Priami has been named Deputy General Manager, Head of Specialised Financial Services* for Crédit Agricole S.A. and General Manager of Crédit Agricole Consumer Finance. He takes over from Philippe Dumont who was appointed Deputy General Manager, Head of Insurance for Crédit Agricole S.A. on 6 November.
This appointment will be effective from 1 January 2020.   
Biography of Stéphane Priami
Stéphane Priami began his career in 1982 in the Banques Populaires network. He joined the commercial network of the Crédit Agricole Ile-de-France regional banks in 1987. Between 1990 and 1996, he was head of products for the professional clients segment before being appointed inspector and team leader in the General Inspection department of Caisse Nationale du Crédit Agricole. In 1996, he was named head of distribution channels for the individual and professional markets division during the launch of the Group's web solutions. Between 2000 and 2004, Stéphane Priami held a number of management positions in succession, overseeing marketing, communication, remote banking, finance and distribution at Caisse Régionale de Gironde, and then Caisse Régionale d'Aquitaine after its merger. In 2005, he was named Deputy CEO of the Caisse Régionale des Savoie, with responsibility for development. In 2009, he took up the post of Deputy CEO of LCL responsible initially for compliance and subsequently for processes, technologies and real estate. He joined Crédit Agricole Consumer Finance in 2013 as second executive director and CEO of Sofinco. In 2018, Stéphane Priami was appointed Group Head of Compliance, and member of the Executive Committee of Crédit Agricole SA.
Stéphane Priami, 54, holds a graduate degree in banking and is an officer of the Order of Agricultural Merit (Chevalier du Mérite Agricole). He is the author of two works published in Revue Banque and Economica.
* Division comprising consumer credit, leasing and factoring
Adoption of Wiztopic's Blockchain Certification Platform
In order to safeguard its communication, Crédit Agricole certifies its contents with Wiztrust since February 20, 2020. You can check the authenticity of our information on the website www.wiztrust.com.
Our press contacts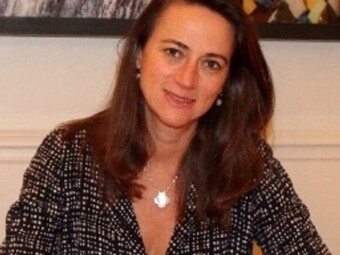 Charlotte De Chavagnac
Crédit Agricole S.A.