Amundi: Third-quarter 2021 results
Amundi's Board of Directors, chaired by Yves Perrier, convened on 3 November 2021 to review the financial statements for the third quarter and first nine months of 2021.
Solid results: €333m[1] (+41.5% vs. Q3 2020)
Strong business momentum: net inflows of +€15bn in MLT assets[2],[3] in Q3 2021
Results

 

Good level of net asset management revenues, driven by

net asset management fees of €707m, by +17.6% on Q3 2020 and +2.6% on Q2 2021

high performance fees (€90m)

Cost/income ratio of 48.4%1 (~50% excluding exceptional level of performance fees[4])

Adjusted net income1 up sharply, at €333m:

+41.5% vs. Q3 2020  

Excluding the exceptional level of performance fees2, +9.9% vs. Q2 2021 and +29.2% vs. Q3 2020

 

Business activity

 

Strong business momentum: high inflows3,[5] of +€15bn in MLT assets, driven by active management (+€11.1bn) and all customer segments
Moderate outflows in treasury products3: -€2.2bn 

Outflows of -€12.7bn in the JVs due to a one-off redemption   

AuM5 of €1,811bn at 30/09/2021, up +8.9% year-on-year (+1.0% for the quarter)

 
Commenting on the figures, Valérie Baudson, CEO, said:
"Earnings in the third quarter of 2021 were up sharply compared with the third quarter of 2020, driven by fast-growing revenues and controlled costs. Net inflows in Medium/Long-Term assets remained high at €15bn, driven by all areas of expertise and both Retail and Institutional customer segments.
With more than €800bn in ESG assets, Amundi is confirming its global leadership and pursuing the implementation of its ESG action plan.
The acquisition of Lyxor, scheduled for end December 2021, will accelerate Amundi's growth, particularly in ETFs and in alternative investment expertise."
Footnotes
Adoption of Wiztopic's Blockchain Certification Platform
In order to safeguard its communication, Crédit Agricole certifies its contents with Wiztrust since February 20, 2020. You can check the authenticity of our information on the website www.wiztrust.com.
Our press contact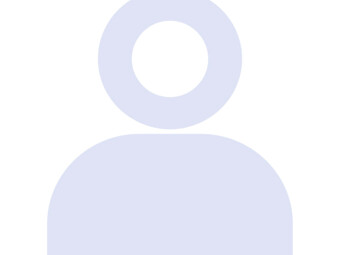 Natacha Andermahr
Press Officer