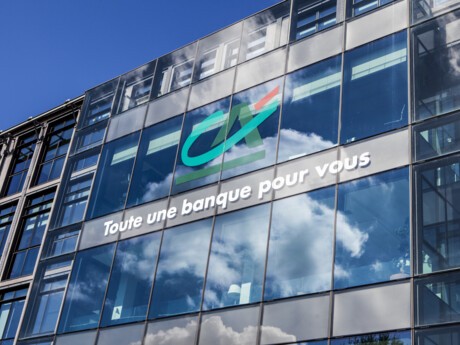 Waiting for our 2019 Q1 results : what happened this quarter ?
Waiting for the 1st quarter financial results...
Before that, flashback in pictures on the past quarter.
In order to safeguard its communication, Crédit Agricole certifies its contents with Wiztrust since February 20, 2020. You can check the authenticity of our information on the website www.wiztrust.com.