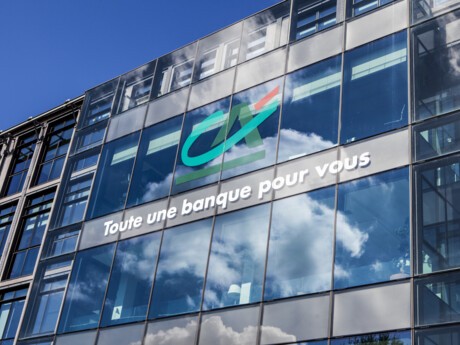 Résultats T2 2020 - Les résultats du T2 2020 décryptés par Alexandra Boleslawski
La Directrice des Risques Groupe décrypte pour vous ce trimestre un peu particulier. Tous les résultats sur : https://presse.credit-agricole.com/actualites/r...
In order to safeguard its communication, Crédit Agricole certifies its contents with Wiztrust since February 20, 2020. You can check the authenticity of our information on the website www.wiztrust.com.