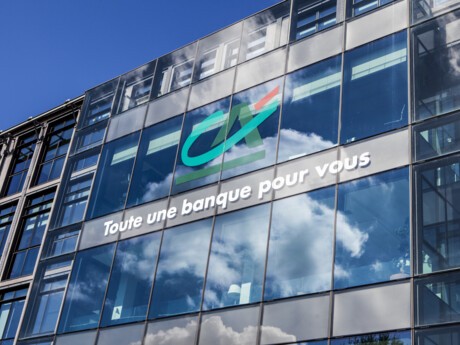 Plastic Odyssey & Credit Agricole : stop plastic pollution at the source
Still docked for a few weeks, the time to install the recycling units that will transform plastic waste into fuel, the Plastic Odyssey boat will set sail in September.
The Credit Agricole group is a founding partner of this expedition to which it wished to give life. It is therefore with the desire to pursue this great entrepreneurial adventure that Philippe Brassac and Raphaël Appert, with Jean-François Abadie, Director General of CACEIS; Jean-Bernard Mas, senior country officer of Crédit Agricole in Poland and CEO of Crédit Agricole Bank Polska and Serge Gaona, Deputy Managing Director of the Caisse Régionale Alpes Provence, paid a visit to the ship under construction in Boulogne-sur-Mer.
In order to safeguard its communication, Crédit Agricole certifies its contents with Wiztrust since February 20, 2020. You can check the authenticity of our information on the website www.wiztrust.com.