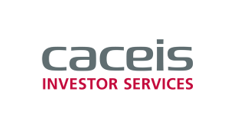 Securitisation: CACEIS acts as depositary for two new ACOFI Gestion securitisation funds
ACOFI Gestion has selected CACEIS as the depositary, registrar and settlement bank for two securitisation funds, one of which qualifies as a fund for direct lending to the economy.
The mandate covers funds LF PREDIREC IMMO IV, investing in the financing of real estate assets and PREDIREC INNOVATION 2020, dedicated to the financing of R&D programmes at SMEs and small mid-cap companies eligible for Tax Credits for Research.
ACOFI Gestion specialises in direct lending to the economy on behalf of large investors and institutional investors. CACEIS has developed a business line entirely dedicated to real estate, private equity and securitisation funds in order to provide support for their investment strategies.
Thibault de Saint Priest, Chairman and General Manager of ACOFI Gestion, said: "We chose CACEIS for its comprehensive and proven expertise in providing services to funds for direct lending to the economy, be they granular or simple. We were impressed by CACEIS's responsiveness and flexibility as well as its ability to meet our requests and the high level of service we demand for our investor clients. On this basis, we are drawing on all the strengths of CACEIS to support us in growing our business."
Joseph Saliba, Deputy Chief Executive Officer in charge of business development at CACEIS, said: "We are proud to have been selected by ACOFI Gestion to support these two funds dedicated to the financing of companies. For us, this is an important mandate in a strategic sector. CACEIS delivers its expertise in innovate financing to its clients. We are a key player in the securitisation market."
Adoption of Wiztopic's Blockchain Certification Platform
In order to safeguard its communication, Crédit Agricole certifies its contents with Wiztrust since February 20, 2020. You can check the authenticity of our information on the website www.wiztrust.com.
Our press contact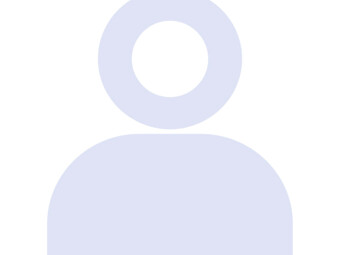 Claude Michaux
Group Communications Director