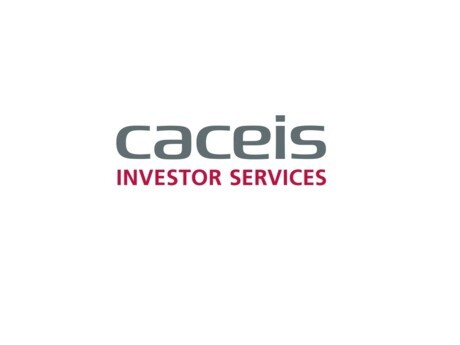 MAINFIRST mandates CACEIS as settlement agent for European markets
Following a request for proposal process, Frankfurt-based MAINFIRST BANK AG has selected CACEIS in Germany to provide settlement services for their institutional trading activities.
MAINFIRST is an independent European financial services firm, specialising in equity brokerage, equity capital markets and asset management. CACEIS started to support MAINFIRST as of July 2016.
"We are proud to have been appointed by MAINFIRST", commented Holger Sepp, Member of the Management Board at CACEIS in Germany: "As our new client, they will benefit from having access to a broad range of European markets. MAINFIRST is also a new client for CACEIS on our Clearing and Settlement business line, which already provides support to many national and international Broker Houses. CACEIS aims to build close relationships by offering customised and highly-automated solutions to ensure sustainable business growth."
Björn Kirchner, CFO of MAINFIRST BANK AG, added: "We were looking for a professional long-term partner to support our plans to further develop our business in Europe. During the tender process, we identified CACEIS as benchmark provider of European Cash Clearing Services. Most importantly, CACEIS showed in-depth expertise and a proven capability to reliably handle high volumes."
CACEIS is the asset servicing banking group of Crédit Agricole dedicated to institutional and corporate clients. Through offices across Europe, North America and Asia, CACEIS offers a broad range of services covering execution, clearing, depositary and custody, fund administration, middle office outsourcing, forex, securities lending, fund distribution support and issuer services. With assets under custody of €2.3 trillion and assets under administration of €1.5 trillion, CACEIS is a European leader in asset servicing and one of the major players worldwide (figures as of 31 December 2015).
Adoption of Wiztopic's Blockchain Certification Platform
In order to safeguard its communication, Crédit Agricole certifies its contents with Wiztrust since February 20, 2020. You can check the authenticity of our information on the website www.wiztrust.com.
Our press contact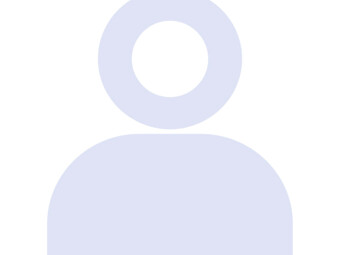 Claude Michaux
Group Communications Director