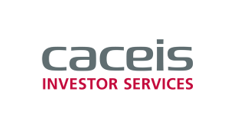 Crédit Suisse mandates CACEIS to administer its real estate assets in Germany
Following a tender process, Crédit Suisse Real Estate Investment Management Germany selected CACEIS to administer its German real estate funds. This deal demonstrates the growing trend among German market real estate fund managers for activity outsourcing. CACEIS has responded to this trend by extending its fund administration offer and delivering the full complement of asset services to clients operating in Germany. Operations started mid-April 2016.
Frank Schäfer, Managing Director of CREDIT SUISSE ASSET MANAGEMENT Immobilien KAG mbH, stated, "This deal allows us to focus our resources on our core competencies of conception and management of real estate investment products for our investors. The RFP process enabled us to carefully consider all relevant aspects of outsourcing our fund administration needs to a servicing provider. We are therefore convinced that by selecting CACEIS, a leading European fund administrator with proven real asset expertise in Germany and elsewhere, we have not only made the best possible choice for Credit Suisse Real Estate Investment Management, but also for our investors."
Holger Sepp, Member of the Management Board at CACEIS in Germany added, "We are delighted to announce this new relationship. We are confident that our in-depth experience of administering real estate assets worldwide will enable us to meet the needs of Crédit Suisse Real Estate Investment Management now and in the future."
Joe Saliba, Deputy Chief Executive Officer of CACEIS Group stated, "A key element in CACEIS's servicing strategy is the ability to offer a full range of asset services to clients wherever in the world they operate. And we are exporting our international fund administration experience to German real estate fund managers in response to the growing demand for outsourcing solutions."
Adoption of Wiztopic's Blockchain Certification Platform
In order to safeguard its communication, Crédit Agricole certifies its contents with Wiztrust since February 20, 2020. You can check the authenticity of our information on the website www.wiztrust.com.
Our press contact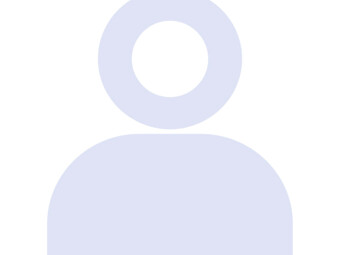 Claude Michaux
Group Communications Director