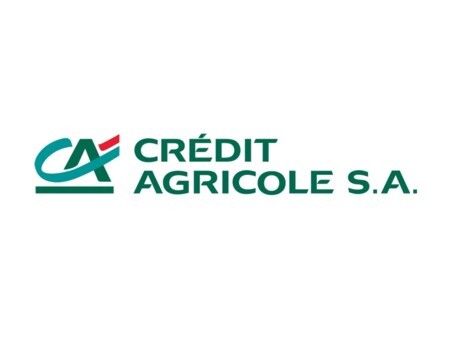 Crédit Agricole SA : C. Meilland's appointment
Cyril Meilland has been appointed Head of Financial Communication of Crédit Agricole S.A. effective 1 October 2016, under the responsibility of Jérôme Grivet, Deputy Managing Director of Crédit Agricole S.A. in charge of Group Finance.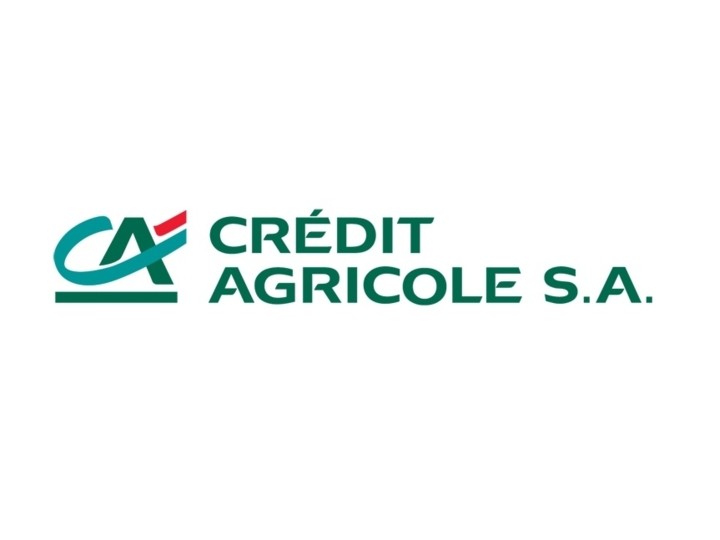 Cyril Meilland will replace Denis Kleiber, who will act as project officer under the responsibility of Jérôme Grivet until 31 March 2017, when he intends to retire.
Biography
Cyril Meilland has more than twenty years' experience in equity research in the banking sector and in investor relations. He began his career in the Finance Department of Banque Indosuez (now CACIB) before becoming a sell-side equity analyst with Cheuvreux. He joined BNP Paribas in 2008 as group investor relations Officer and, in 2010, was appointed Head of European banks research at Kepler Cheuvreux. Then in 2015, he joined Amundi, Crédit Agricole S.A. Group's asset management arm, to assist in its initial public offering as Head of investor relations and financial communication.
Cyril Meilland (46) is a graduate of HEC business school (1992) and holds a post-graduate diploma in Management of Banks and Financial Institutions from the University of Paris Dauphine (1993). He is also a CFA (Chartered Financial Analyst) Charterholder since 2003.
Adoption of Wiztopic's Blockchain Certification Platform
In order to safeguard its communication, Crédit Agricole certifies its contents with Wiztrust since February 20, 2020. You can check the authenticity of our information on the website www.wiztrust.com.
Our press contacts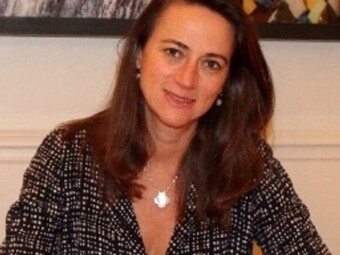 Charlotte De Chavagnac
Crédit Agricole S.A.
Alexandre Barat
Crédit Agricole CIB