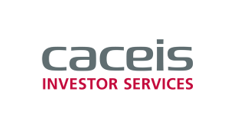 CACEIS provides support to QUAERO Capital (France) for the launch of its QUAERO European Infrastructure Fund
After a consultation period, QUAERO Capital (France) selected CACEIS to provide middle-office, depositary and accounting services for its first French professional private equity fund (Fonds Professionnel de Capital Investissement – FPCI). QUAERO European Infrastructure Fund is a private equity fund dedicated to the financing of infrastructure projects. Ultimately it aims to raise € 200 million.
Around 200 people work in the CACEIS group's Private Equity, Real Estate & Securitisation (PERES) business line. CACEIS provides its clients with a structure that is fully focused on their needs, in terms of both fund assets and liability management. Its offering is tailored to each client's requirements and is divided into modules ranging from simple banking services to full outsourcing of the back and middle offices, as well as including bridge financing solutions.
According to Thierry Callault, Head of Business Development at QUAERO Capital (France): "Choosing a depositary is a critical decision requiring a long-term perspective. As France's leading depositary bank, CACEIS has the financial heft, services offering and expertise we need to support us in our projects in France and in Europe".
Sébastien Bourget, Managing Director and Head of Investments at QUAERO European Infrastructure Fund, said: "CACEIS provides us with a full range of services for managing our fund's assets and liabilities. It is important for us to be able to rely on the renowned experience and outstanding expertise of a first-rate establishment in support of funds investing in unlisted assets. The solution offered by CACEIS perfectly matches our requirements."
Joseph Saliba, Deputy Chief Executive Officer in charge of business development at CACEIS, added: "Our specialised teams manage over € 120 billion of unlisted assets on behalf of clients in France, Luxembourg, Germany, Switzerland, Italy, the United Kingdom and North America. The PERES business line has experienced strong growth this year and we are pleased to be assisting QUAERO Capital (France) in the launch of its first FPCI."
Adoption of Wiztopic's Blockchain Certification Platform
In order to safeguard its communication, Crédit Agricole certifies its contents with Wiztrust since February 20, 2020. You can check the authenticity of our information on the website www.wiztrust.com.
Our press contact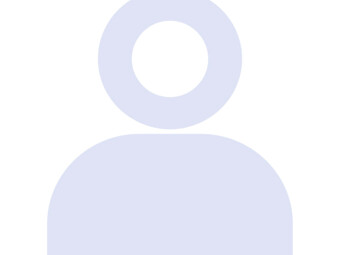 Claude Michaux
Group Communications Director