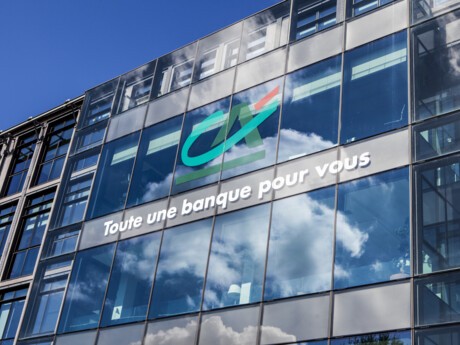 Deputy Chief Executive Officer, as second executive director of Crédit Agricole S.A. on 20 May 2015.
After becoming adviser to the head of the Inspection Générale des Finances in 1988, he joined the French Treasury in 1989, and in 1990 became head of the European Affairs Bureau. 
In 1993, he joined the cabinet of prime minister Édouard Balladur as technical adviser, before returning to the French Treasury in 1995, successively as head of the Financial Market Bureau and then as Deputy Director for Europe and Monetary and International Affairs in 1996 and head of the Division for the Financing of the Economy as of 2000.
He was appointed Principal Private Secretary to Francis Mer, Minister of the Economy and Finance, from 2002 and 2004. In 2004, he was made Director General of the Treasury and Economic Policy (DGTPE), a newly created body bringing together the French Treasury, the department of external economic relations and the department for forecasts and economic analysis. 
He became Deputy Secretary General of the French President's Office in 2009, in charge of economic affairs, becoming Secretary General in 2011.
He has been a Knight of the National Order of Merit since 2000 and the Legion of Honour since 2008 and is also a Knight of the Order of Agricultural Merit.
Mr Musca is a graduate of the Institut d'Etudes Politiques in Paris (Sciences Po) and the École Nationale d'Administration (Léonard de Vinci class).