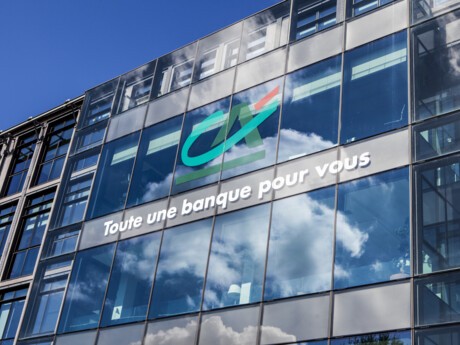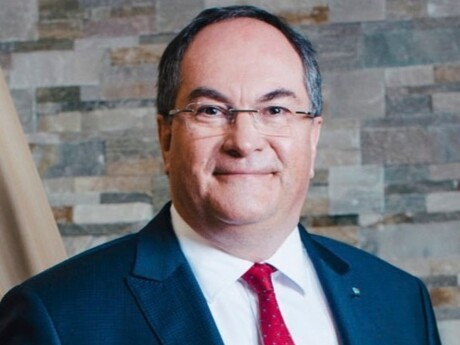 Deputy General Manager, Head of Insurance
In his earlier career, he worked for the Ministry of the Economy and Finance and later with Michel Barnier in the Ministry for the Environment from 1993 to 1995. He then became Deputy Director of François Fillon's private office when he was at the Ministry for the Post, Information and Space Technologies from 1995 to 1996. He joined the Crédit Agricole group in September 1997 as Head of the Economics, Finance and Tax department at Fédération Nationale du Crédit Agricole (FNCA), of which he became Deputy CEO in April 2004. In 2004, he was Inspector General in charge of Internal Audit and a member of LCL's Management Committee, before being appointed Group Inspector General in 2006, a member of Crédit Agricole S.A.'s Executive Committee on 15 October 2008, and a member of Crédit Agricole S.A.'s Management Committee in September 2011.
Philippe Dumont is a graduate of Ecole Nationale du Génie Rural, des Eaux et des Forêts and an agronomy graduate of Institut National Agronomique Paris Grignon. He also holds a PhD in economics.