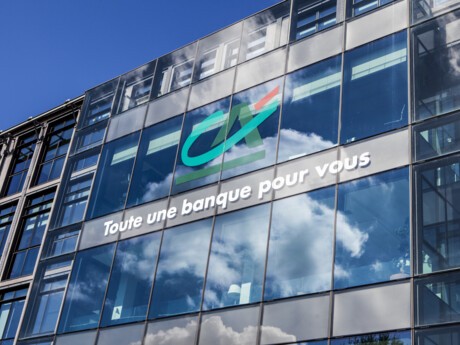 Deputy General Manager, in charge of Group Project Division of Crédit Agricole S.A.
Michel Ganzin has been appointed Deputy General Manager of Crédit Agricole S.A., responsible for the Operations and Transformation division, comprising Human Resources, Information Systems, Purchasing, Payments Systems and Legal Affairs.
Michel Ganzin joined Crédit Lyonnais in 1989, becoming a branch manager in 1997, before being appointed Director for Private Individuals and Professionals for the Hérault branch network in 2001.
From 2004 to 2008 he served as Head of Markets and Sales at LCL head office.
In 2008 he was appointed Head of LCL's non-branch networks.
In 2010, Michel Ganzin was appointed Deputy Chief Executive Officer of Crédit Agricole Val de France.
Since 2015 he has been Chief Executive Officer of the Caisse Régionale Centre Ouest.
Michel Ganzin holds a degree in Economics and a postgraduate diploma in Banking. He is a graduate of the Centre d'Etudes Supérieures de Banque (CESB) and holds a Higher Education Certificate in Business Studies (CESA).
Our press contact
Olivier Tassain
Crédit Agricole S.A.