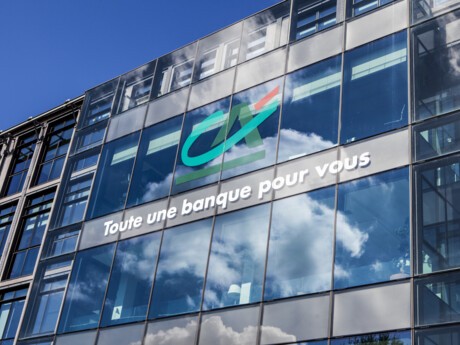 Deputy General Manager, in charge of Technology and Digital Division
Jean-Paul Mazoyer began his career at Crédit Lyonnais Suisse in 1988, then moved to Accenture, where he carried out various advisory missions to banks, from 1989 to 1996, including Crédit Agricole. In 1996, he joined the individual customers Marketing Department of Caisse Nationale de Crédit Agricole. In 1998, he became Director of Marketing and Communication for Crédit Agricole Ile-de-France. In 2002, he was appointed Head of Credit and Risk. Jean-Paul Mazoyer joined Calyon in 2004 as Deputy Head of the International Network in charge of co-ordinating and facilitating all of the support functions. In 2007, he became Head of Support and Development Functions at Crédit Agricole Asset Management (marketing, commercial support and international network). In 2010, Jean-Paul Mazoyer was Deputy CEO in charge of Support and Development functions at Amundi. In 2013, he became Head of Group IT & Process Development at Crédit Agricole SA. In early 2016, Jean-Paul Mazoyer was appointed CEO of the Crédit Agricole Pyrénées Gascogne Regional Bank.
Jean-Paul Mazoyer is a graduate of EM Lyon (1987) and the Institut des Hautes Études de la Défense Nationale (2015).